This Ozone generator lonlf-002 is one of the new designed products which used for air or water purifying,disinfection or sterilization.
Currently, it apply many scopes due to the low cost and high efficiency; There are many advantages compare with others similar products. The ozone output is enough and ozone is purity and high concentration.You can 24 hours continuously working at anytime you like, easy operating, quickly and well on disinfecting, sterilizing.
Specifications and Parameters May Change Subject to Our Endless Improvements Without Notice.
Spec:
Model: Lonlf-002
Voltage: 220V/50hz
Cabinet Material: S. Steel
Feeding: Air or oxygen
Type: Quartz tube with air cooling
Ozone output: 2g/h by air;
100% adjustable
Replaceable air dryer to make higher ozone concentration.
Packing:
1 x ozone generator
1 x venturi
1 x replaceable air dryer
10 Meters spare ozone output tube
1 x user's manual
Application:
The model applied for odour removal in public place. Such as home,hotel, hospital, pharmaceutical factory, processing shop, packing workshop, food processing, supermarket, amusement place, conference room;
We have 1g/H to 20g/H with air feeding ozone generator,if you need bigger ozone output generator,pls feel free to contact us.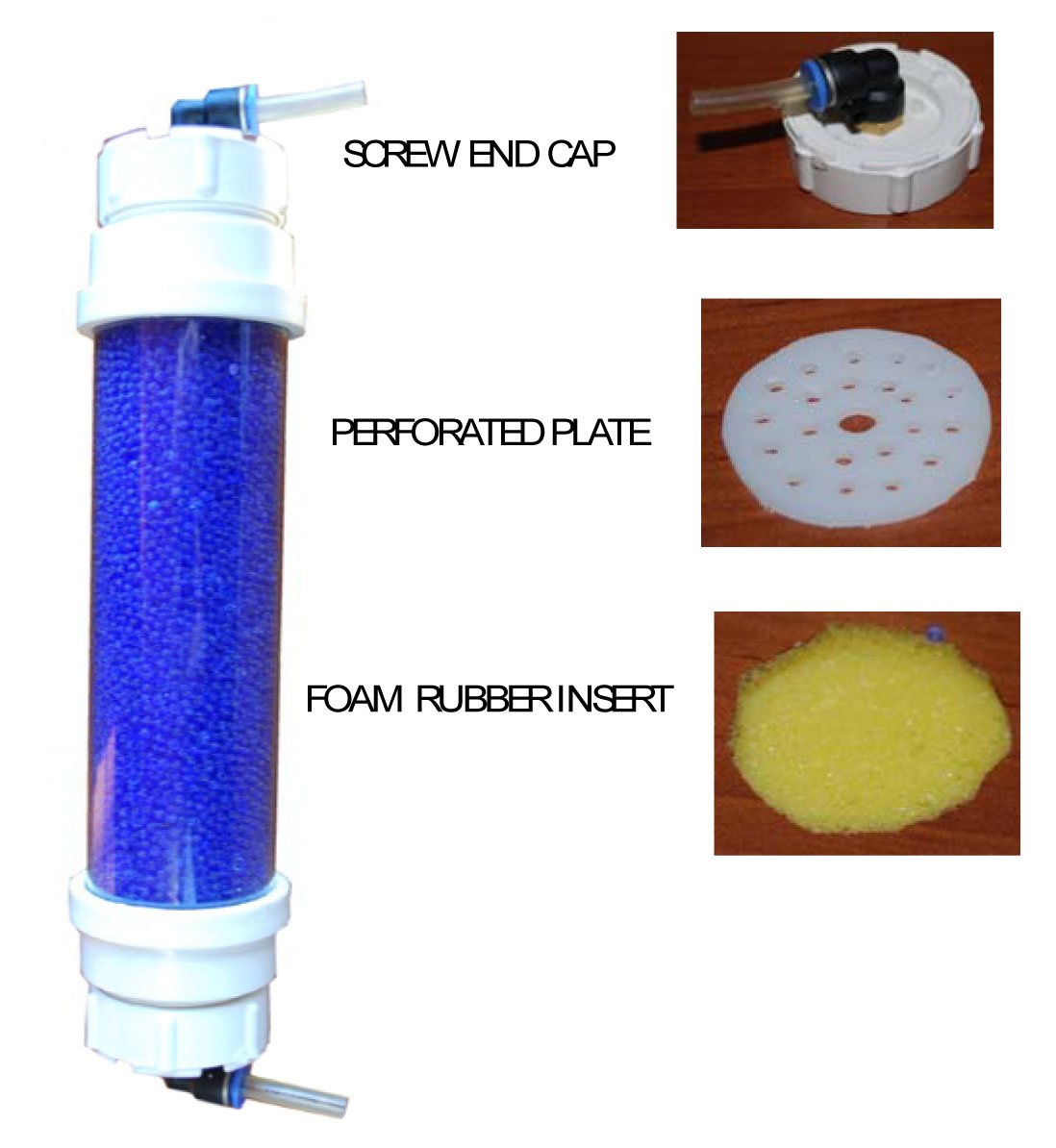 Replaceable silica air dryer,you can heat it to dry.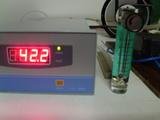 Concentration test,this is the concentration by oxygen feeding