buy one,get one universal conversion plug free: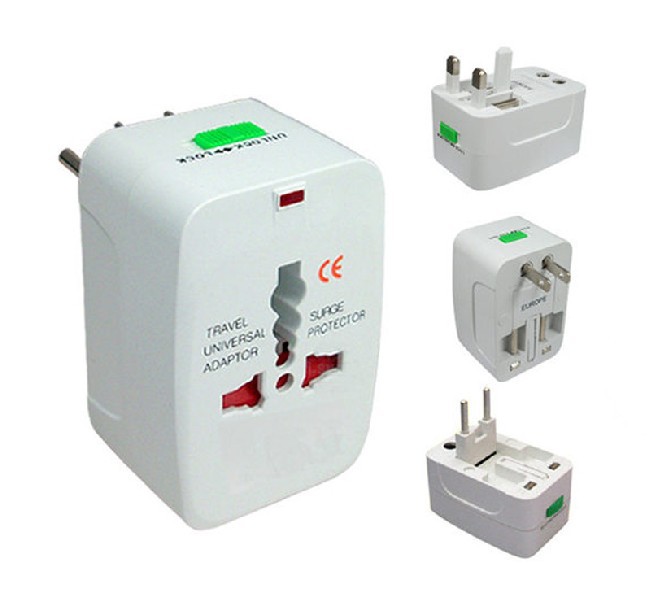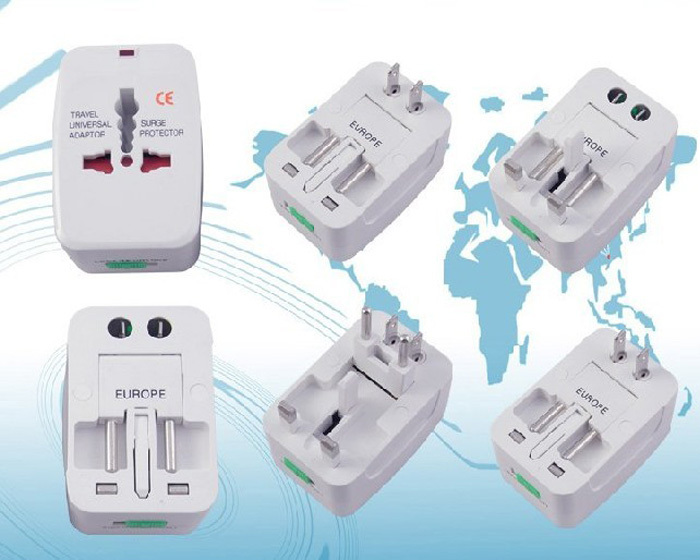 Products introduction:
1, knob type power switch, the first patent anti shock safety device.
2, latest energy-saving electronic hair heat pipe heating, constant temperature control performance, save energy and improve the shortcoming of traditional electric heater surface temperature too high.
3, cradle and automatic drain water ring, when the wrong water spilled on the pedestal will it automatically, protection circuit control system does not get wet.
4, using aesthetics and human body mechanics principle design patent insulated handle, elegant appearance, comfortable feel.
5, has automatic power, low water level automatic power outages, water boiling kettle automatic power off and bring to boil.