buy one,get one universal conversion plug free: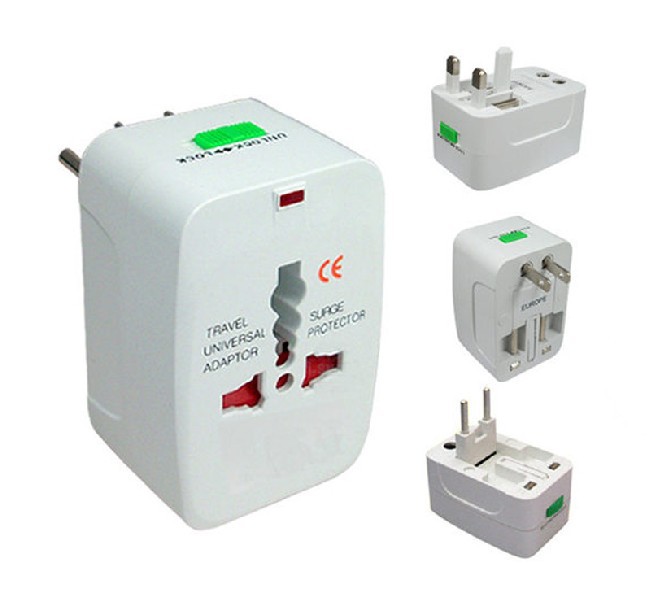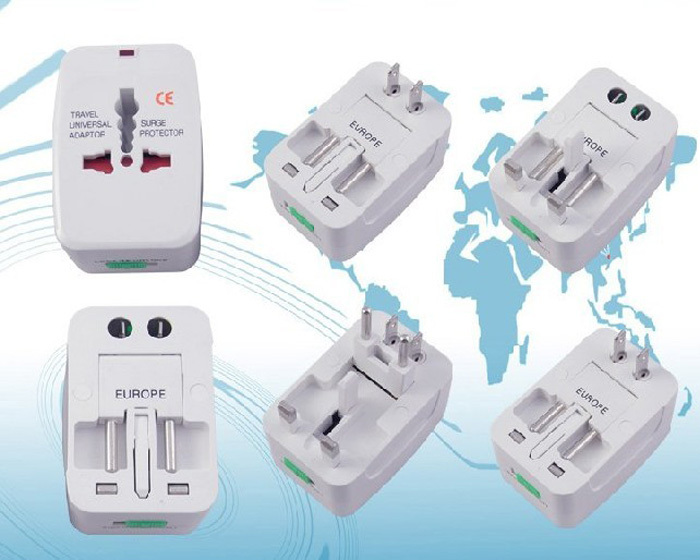 Characteristics:
1. The pot body by the high quality stainless steel for raw materials refined but become, have the modelling beautiful. Brightness, high wear resistance, health etc.
2. Installation structure is strict, the plugging performance is good, resistance to water penetration performance is strong.
3. Electricity, power light bright color express.
4. With automatic singing sound to boiling function, energy saving.
5. With its anti dry burning performance.
Method of use:
1.When you use the kettle first time, please use wash the rice water load about eight full, boil about three to five minutes,then reoccupy cleaner clean .
2. Will electric kettle mount 50% – 80% of capacity of water, must not exceed the highest water level.
3. Will electric kettle on the horizontal position, make the handle and the pot body vertical, to ensure that the lid and the pot body contact more close together, singing sound effect is much better.
4. Connected to the power source, the water boils harp sound indicator will occur to boiling.
5. When the water below the electric heat pipe, the power supply will automatically without electricity, again use must be light prior to power according to the reset switch, otherwise can't electricity heating.
Note:
1. The power socket due earthing device.
2. Please use the connection kettle socket of the plug in place, in order to avoid jack loose cause fever and burnt out socket and power cord.
3. If there is a dry burn, it is strictly prohibited to make both into the cold water, in case of electric heat pipe burst.
4. Repeated use electric kettle, electric heat pipe will appear discoloration, belongs to the normal phenomenon.
5. Cleaning electric kettle when take strict precautions against electric kettle controller, wire connector, plug into the socket contact with water.
6. Electric kettle such as failure, please to professional maintenance, not to tear open outfit.
7. If the power line is damaged, please contact with the company, change and the product distribution of power line to ensure that the use of safe.'