The new fashion food can attract people's attention:
Aromas: fresh eggs and milk pure incense and sandwich perfect union.
Good taste: The unique formula and refined corn stick outer crisp.
Colour and lustre is inviting: golden corn stick, a look to know, must be crisp clinking of food.
Many flavors: adopt natural raw material production.
Commodity:Muffin corn macine, muffin maker, crisps maker, Snack machine
Model:KN-fy-119
Size: 380*330*310mm
Volts:220v-240v
Power:1.5kw
N/W:10 kg
Feateures of our machine:
1. Stainless steel material
2. 6 moffin stick mold
3. Easy operation
4. High temperature, high efficiency
5. Safe
6.sandwich heating, non turning over
Raw Material to make Hot dog :
1. Muffin cake powder :1000g
2. Salad oil 375g
3. Full egg: 375g
4. Water:200g
5. Crackling hot dog
Features:
*Five minutes timer setting;
*all cast-aluminum non-stick surface;
*This muffine machine is one of the latest style snack food;
*It is popular with the advantages of clean ,sanitation, easy to operation and power saving.
pictures: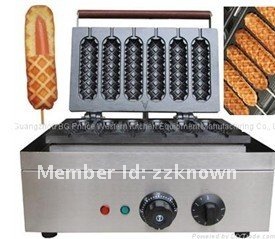 6 pcs hot dog machine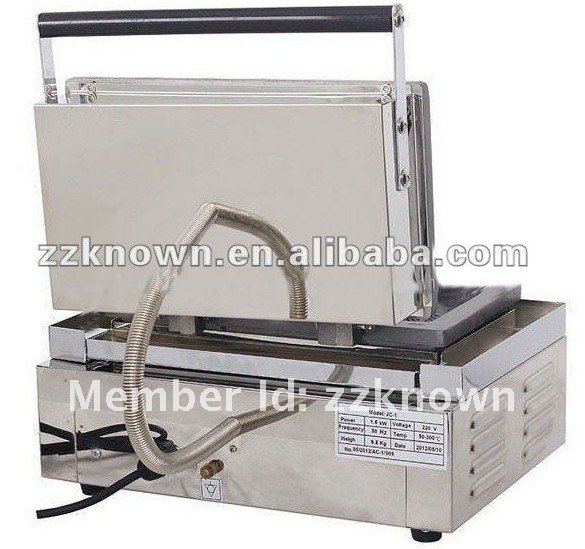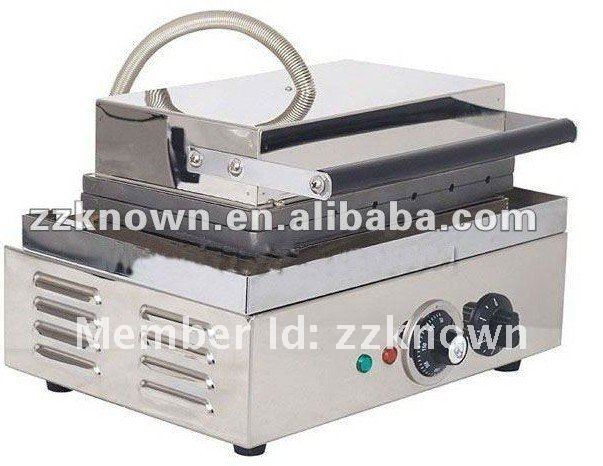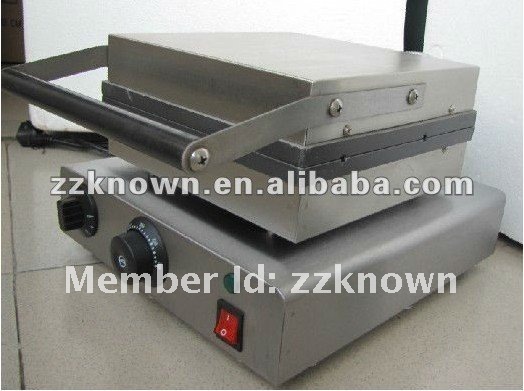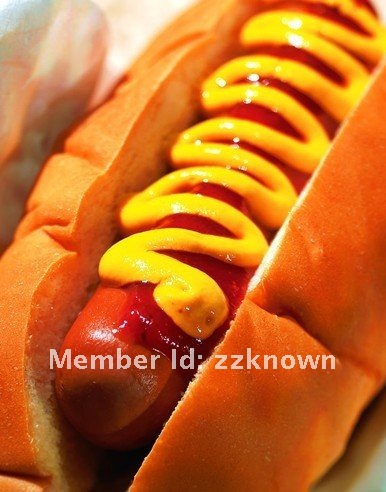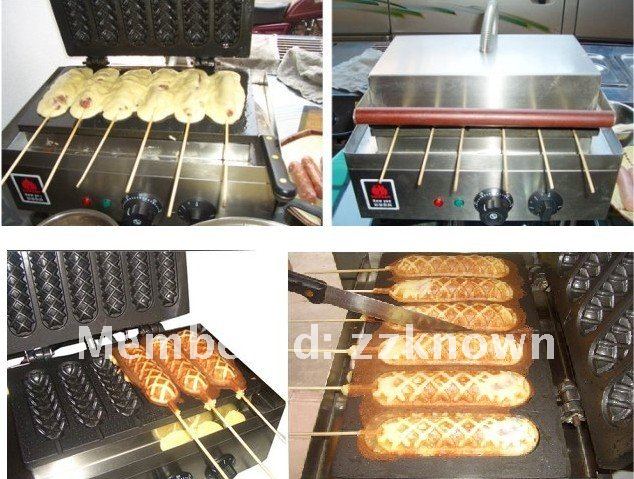 Power Plug Series